---
The state of US healthcare delivery has certainly been top of mind in 2017. With so much potential change, we are frequently finding ourselves in discussions about how policy will change and impact our ecosystem. While never short of opinions, we also have a lot of questions ourselves. Rather than relying on our Magic 8 ball, we decided to crowdsource (a few hundred of the smartest people we know across healthcare) predictions on the future. We covered the impact of the Trump administration on the ACA (Affordable Care Act), how various healthcare IT subsectors will fare going forward, valuation sentiments, amongst other topics.
Our key findings are presented below in the Venrock 2017 Healthcare Prognosis.
The Trump Effect
A new administration often leads to a shakeup in healthcare policy, but that's an understatement in this case. What does the future hold for healthcare policy, regulations and players under President Trump?
The end of Obamacare?
Not so fast
The majority, who do not believe that the ACA will be repealed, were vindicated (for this week at least) with the failure of the AHCA (American Health Care Act) in March.
---
Challenges will vary
by subsector
Accountable Care Organizations and insurance startups face the most uncertainty under Trump, while telemedicine and wearables (though we are "wearables bears", our pollees were far more bullish) are expected to continue their efforts unscathed. Analytics and big data is expected to see the most growth.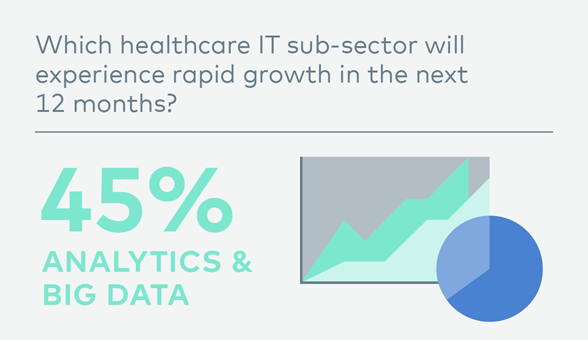 ---
Hurdles to innovation, but outlook remains strong
While economic uncertainty and potential regulatory changes are big concerns, most believe that the number of new healthcare IT companies will continue to increase over the next couple years.
---
Drug pricing dilemma
While most respondents think that drug prices will improve over the next four years, most also feel that it will be form over substance.
What's Next
Politics aside, what does the future hold for the healthcare ecosystem?
Consolidation ahead?
The myriad healthcare IT startups are overwhelmingly expected to consolidate, but the future for hospital mergers is less clear.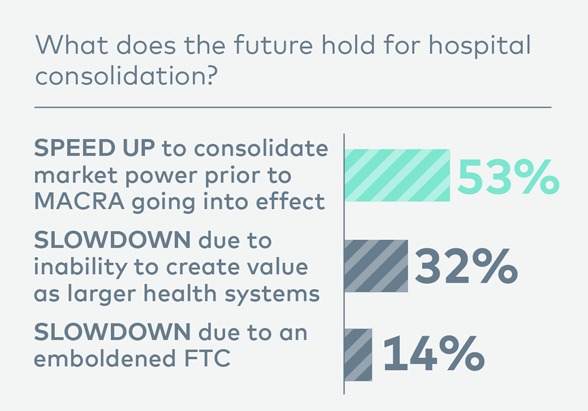 ---
OldCo acquisitions increase
The failure of payor mega-mergers for scale's sake further turns insurance companies towards software and services acquisitions for diversification. EMR companies are also expected to ramp-up their M&A efforts to create new revenue streams.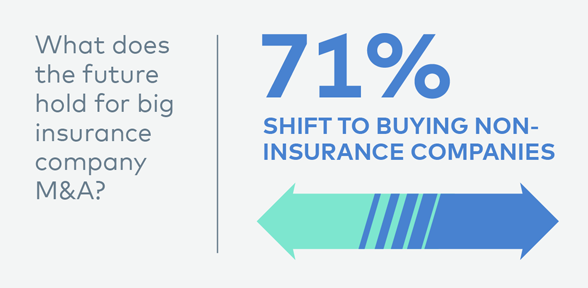 ---
Money gets tight
The feedback was mixed, but the majority predict that it will get harder to raise money at some stage, if not across the board.
---
Startup health is mixed
Safe to say that startups in healthcare IT are believed to be overvalued and the long-term viability for companies in this sector is hazy (or our survey group is cheap and jaundiced…).
---
We conducted this survey in March 2017, prior to the AHCA failure. The 274 respondents represent healthcare IT startups, large employers, insurance companies, healthcare providers, academics, the government, investors and professional service providers.
Detailed Survey Results
---